Sugar Baby Safety Tips - When Meeting A POT Sugar Daddy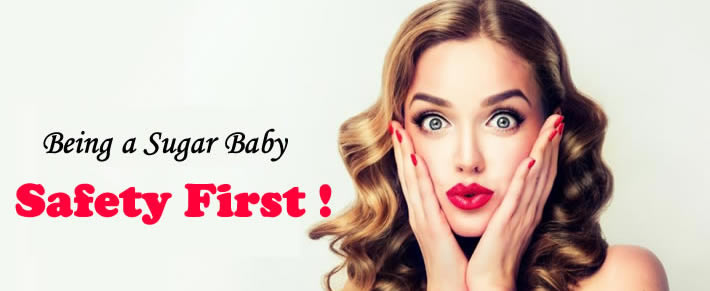 Let the daddies visit you. Never meet with a potential sugar daddy in a strange or secluded location especially on the first few dates. You'd better let them visit you; Most genuine sugar daddies will always be willing to visit you first, or you can find a local sugar daddy who is not far from you




Protect your personal information. Be honest, but do not reveal too much of your personal information (email, number, workplace, home address etc) before you can determine his real identity.




Don't spill you Payment account. Making promises is a trick the scammer often apply. He'll talk about what he'll buy for you, what places he would take you to. As we mentioned before, Scammers usually ask for your bank accounts with the excuse of giving you money, so don't tell the POTs your bank account or PayPal account before meeting up.




Get over the trust issue.Before the first date, it is best to confirm by talking to the person on the phone. If necessary, you can carry out a background research about your potential sugar daddy, there are several advantages to do this. By inquiring about a person's job, position, and professional questions related to his work, you can know about his income and you can tell whether he is telling the truth.




Arrange the first date in public places. Unless you find an online sugar daddy, meeting a sugar daddy offline is inevitable, and the first meet will come up sooner or later. First and foremost, pick a public place for the date and don't enjoy food or drinks from an unknown source.




Go home alone. If you cannot be sure of safety, do not spend the night outside. After the end of your first few dates, it is advisable to go home alone.




Keep calm. There's no such thing as a free lunch, always keep a cool head especially when you receive generous offers.



---
★Related Reading★